Posts Tagged ' cop '
May 6, 2012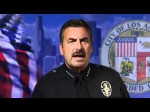 http://www.youtube.com/v/xUFgNnTC9Yc?version=3&f=user_uploads&app=youtube_gdata See the article here: Chief's Message – May 2012
March 9, 2012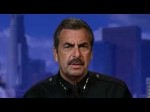 http://www.youtube.com/v/Ittgjy7Ee10?version=3&f=user_uploads&app=youtube_gdata Read the original: Chief's Message – January 2012 rv
January 4, 2012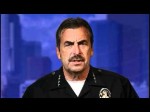 http://www.youtube.com/v/sdyEukM9rj8?version=3&f=user_uploads&app=youtube_gdata Read more from the original source: Chief's Message – December 2011
August 31, 2011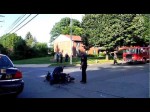 A Motorcycle and a truck collided at Linden st & East Blvd at approximately 5:30 in the evening on Tuesday,Aug 23 2011 in Bethlehem Township,PA. First reports are that the person driving the pickup turned in front of the motorcycle rider causing the rider to loose control and hit the side of the pickup truck. No word on the condition of the driver of the pickup truck, but the operator of the motorcycle was taken to a local hospital he was reported at the scene to be in stable condition.
August 24, 2011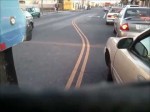 Taking my 250 out for a joy ride. I run into a DUI a checkpoint, and a cop with a good sense of humor.
August 23, 2011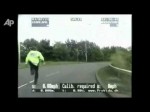 Police in Surrey, England near London released dramatic dashcam video showing a BMW crashing into a police car, then hitting a barrier. The driver was later caught after a foot chase. (Aug. 2)
August 20, 2010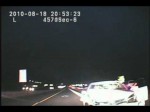 Utah Highway Patrol dash cam video of a chase and collision.